We are disrupting the business-as-usual mindset in the transport industry. We promote an environment that challenges old-school logistics and communication barriers. We are exceeding expectations by putting the customer first.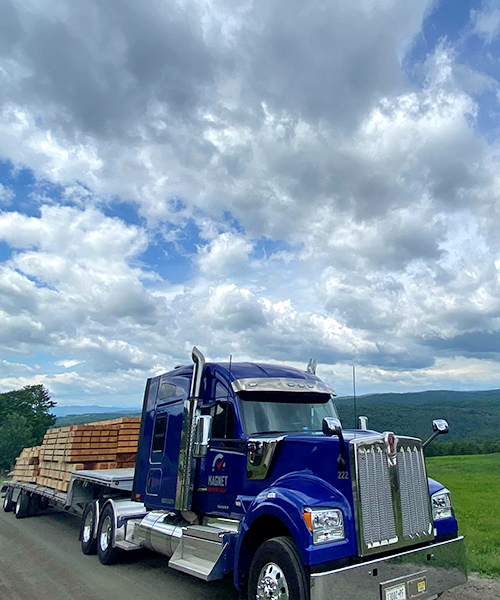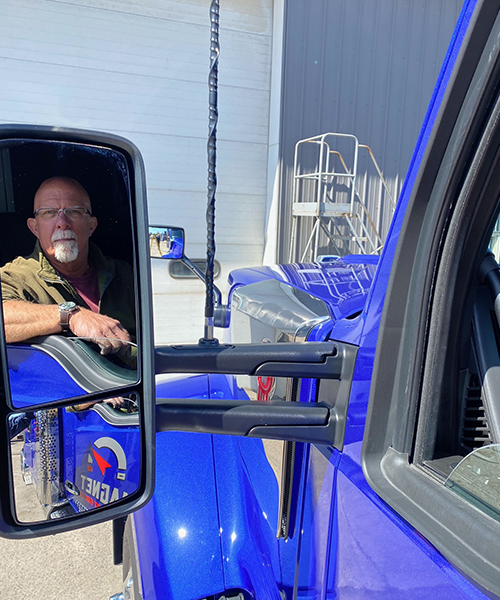 We believe…
In talking to humans, not machines. When you call a company, you should be able to immediately speak to a knowledgeable, well-spoken human being, not an answering machine
We

believe…

In prompt, efficient follow up. If a person leaves a phone message for a business, they can expect a return call within the hour… or they'll buy you lunch!
We believe…
That businesses should only operate around their customers' needs. When you need to schedule a transport, you can choose your desired pickup and delivery times with no problem.
We believe…
In getting to know people, and that you're a real person, not a number. Businesses that want to get to know you are truly worth getting to know.
We believe…
That first impressions and appearances are everything and that a business with well-maintained equipment in excellent condition will represent you well.
We believe…
Every load should be picked up and delivered exactly as promised, the first time, on time, every time. Period.
We believe…
If you share our beliefs, that we would make a great partner to handle your trucking and transportation needs.
If these statements ring true…
We believe that you're the kind of customer we want! Our ideal customers share these beliefs with Magnet. When we both have the same goal, everyone wins.