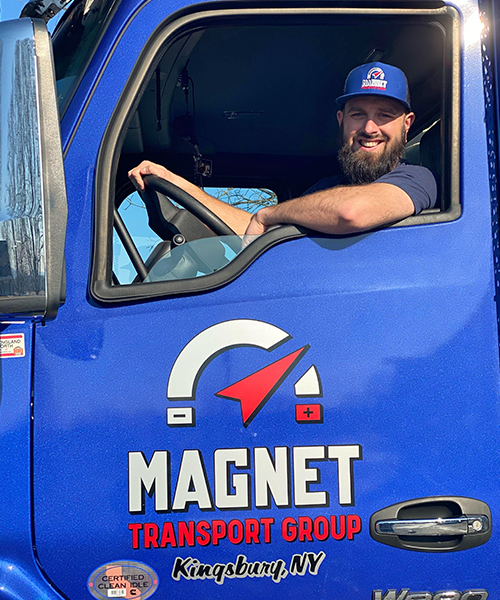 M

aking an Impact

We want to make an impact by providing extraordinary service and creating a relationship with our customers, partners, and employees. We believe that investing time to leave a personal touch in the day-to-day is what sets us apart from the rest.
A

uthenticity

We take great pride in forever being our truest selves. Staying the same straight-to-the-point, bold type of people that we are and always will be. "Exactly as promised, the first time, on time, every time. PERIOD."
G

rowth

The driving force of Magnet is advancement and staying true to our path. We are constantly learning, moving forward, and growing while maintaining our values and adapting to an ever-changing market.
N

urturing Relationships

Meaningful connections flourish relationships. What makes us at Magnet tick is the opportunity to develop deeper relationships and understand how we can better serve and meet the needs of our clientele.
E

xtraordinary Service

We put the "extra" in "ordinary." Every load is picked up and delivered exactly as promised the first time, on time, every time, Period. Its not just a saying, it's a promise. We will make it happen.
T

rust

Trust is defined as "reliance on integrity, strength, ability, surety." Trust is the foundation that great relationships are built on.